Bruce Henry Lambert



Personal Background
Message:
I'm very interested in place appeal & destination marketing: ways to better position a place to stimulate tourism & investment, develop human capital, grow employment & community revenues, etc. Hospitality management is a key teaching theme, built on understanding quality-of-life. My past research work has covered the strategy and structure of business federations, corporate governance in Japan, risk management, development catalysts, and 'entrepreneurial' universities.



I'm Managing Director of ?! Helpnet - a consulting firm for destination marketing & education, and a university professor working mainly in the Nordic region, Korea, and Japan. Prior to moving to Sweden I was both teaching and studying at the University of Oxford (UK) where I earned my doctorate (DPhil in Management Studies), and before that worked as a management & international strategy consultant based in Japan. I've also studied at the University of Tsukuba, Japan (Masters in Economics), at Stockholm University, Sweden (Master of Social Science in Educational Leadership & Management), and at Colby College, Waterville Maine, USA (Bachelor of Arts), from which I did research at Visva-Bharati, Santiniketan, India. My secondary schooling was at Dennis-Yarmouth Regional High School, Cape Cod Massachusetts. My first twenty-two years were US-based; I've since lived and worked in Asia & Europe for the past 30+ years and traveled in 75+ countries.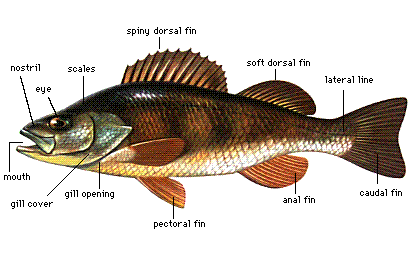 The above fish is a happy reminder of my boyhood on Cape Cod, Massachusetts (a Cape Cod National Seashore document was the source of the fish graphic - here is another). My early days were spent within a 300-member extended family in Hawaii. My wife Aimee and I now live in central Stockholm, Sweden. Aimee's page is here. We enjoy Nordic walking, rollerblading, athletics, long-distance ice-skating, and art.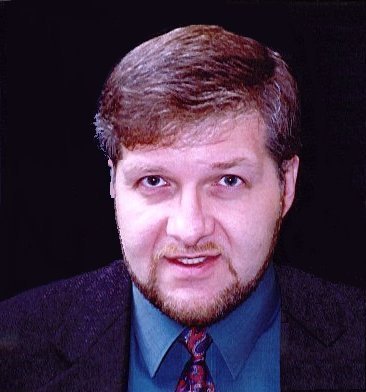 ---
Interested in saving energy? Get a Coolview refrigerator!
Manufacturers: License my patented technology.
Attention marketers! Help set-up licensing and gain a revenue percentage for yourself.
---
?!

Helpnet
---
Links to some topics I'm interested in:


Donald Drummond Lambert


Louana Lyman Lambert


6 brothers:



Bruce Henry Lambert


Kriss Alexander Lambert



Ross Francis Lambert



Keith Drummond Lambert



Dana Lyman Lambert



Ryan Kaleo Stuart Lambert


Click here for information on Sweden







---


Please send questions or comments to:
bruce@reorient.com

Prof. Bruce Henry Lambert
Upplandsgatan 53
113 28 Stockholm, Sweden


Return to reorient.com homepage